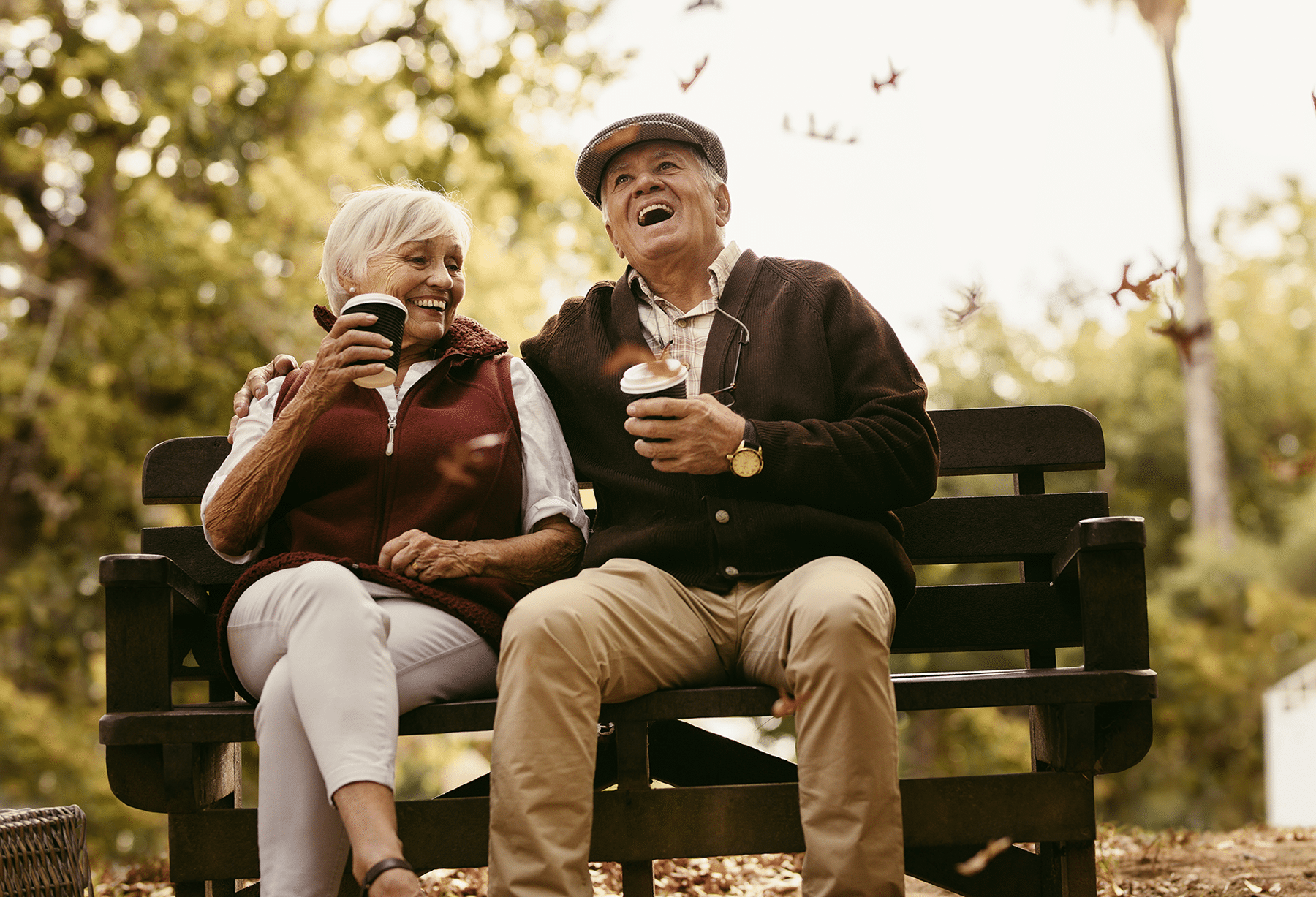 Independent living options
This program is designed to maximize your autonomy and maintain your independent lifestyle. We offer transportation, housekeeping, and all 3 meals. All programs include our social events.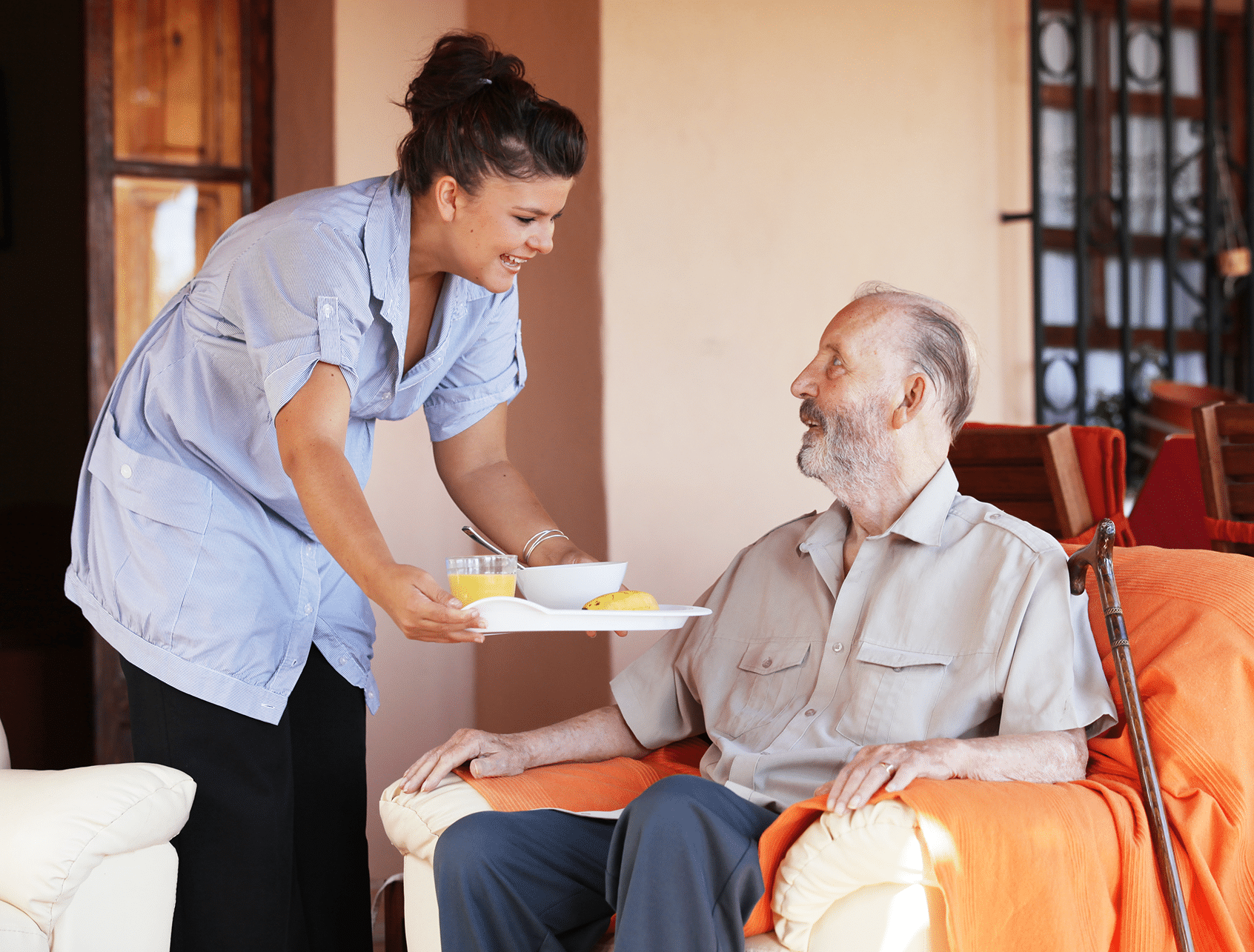 The Assisted Living program in our Villas is intended for individuals who need assistance with the activities of daily living, which includes bathing and medication management. A nurse is available to direct non-skilled medical services when needed. All residents must have the ability to live safely in private Villa.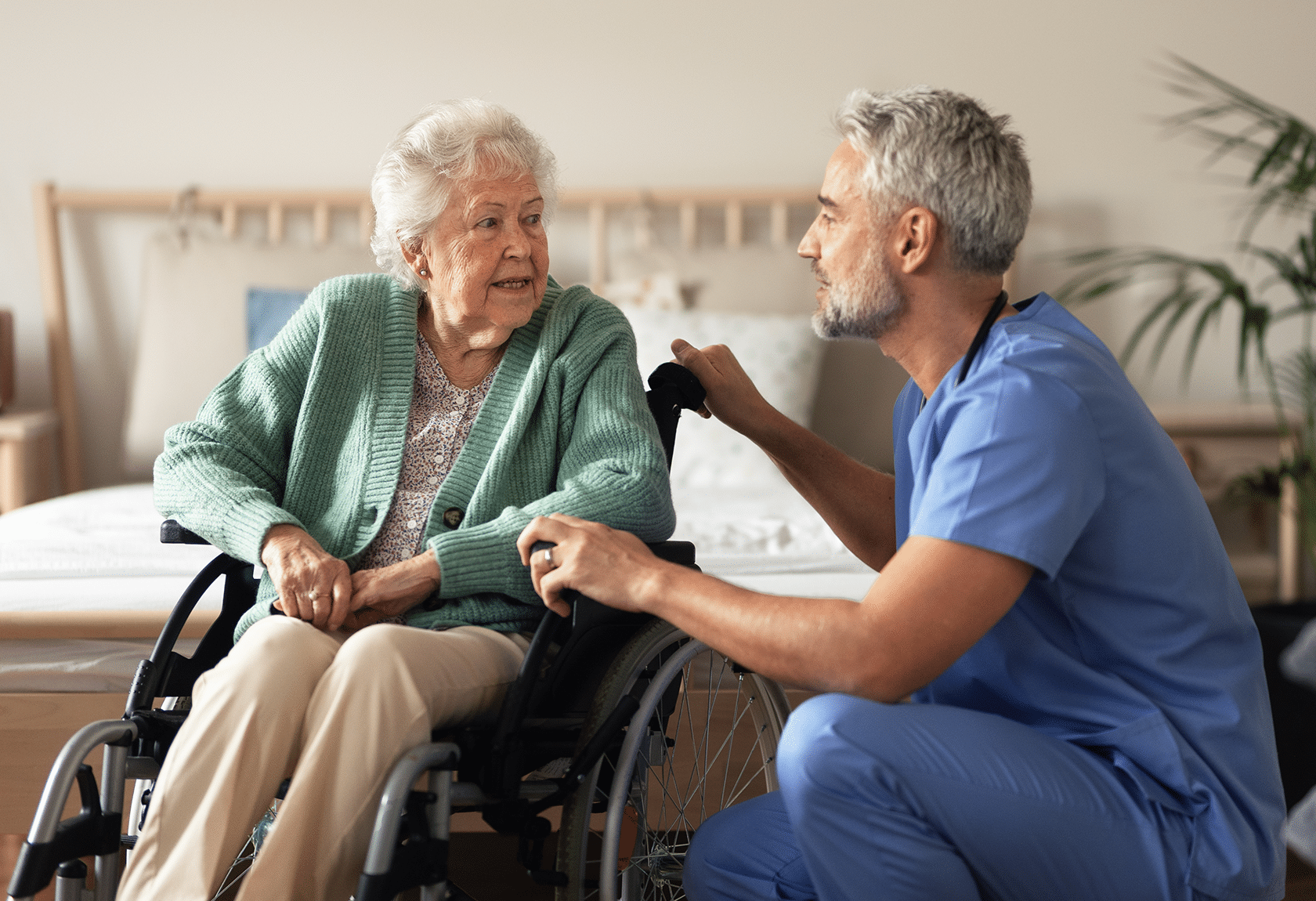 During your time of absence, you can be confident in knowing that your loved one is getting the care and attention they need. Our caregivers, who are both professional and understanding, can provide respite care services in the setting of your choice for any amount of time. We are flexible. Whether you need us for a few days or several days a week, we are eager to offer our elderly respite care services to any adult who needs it.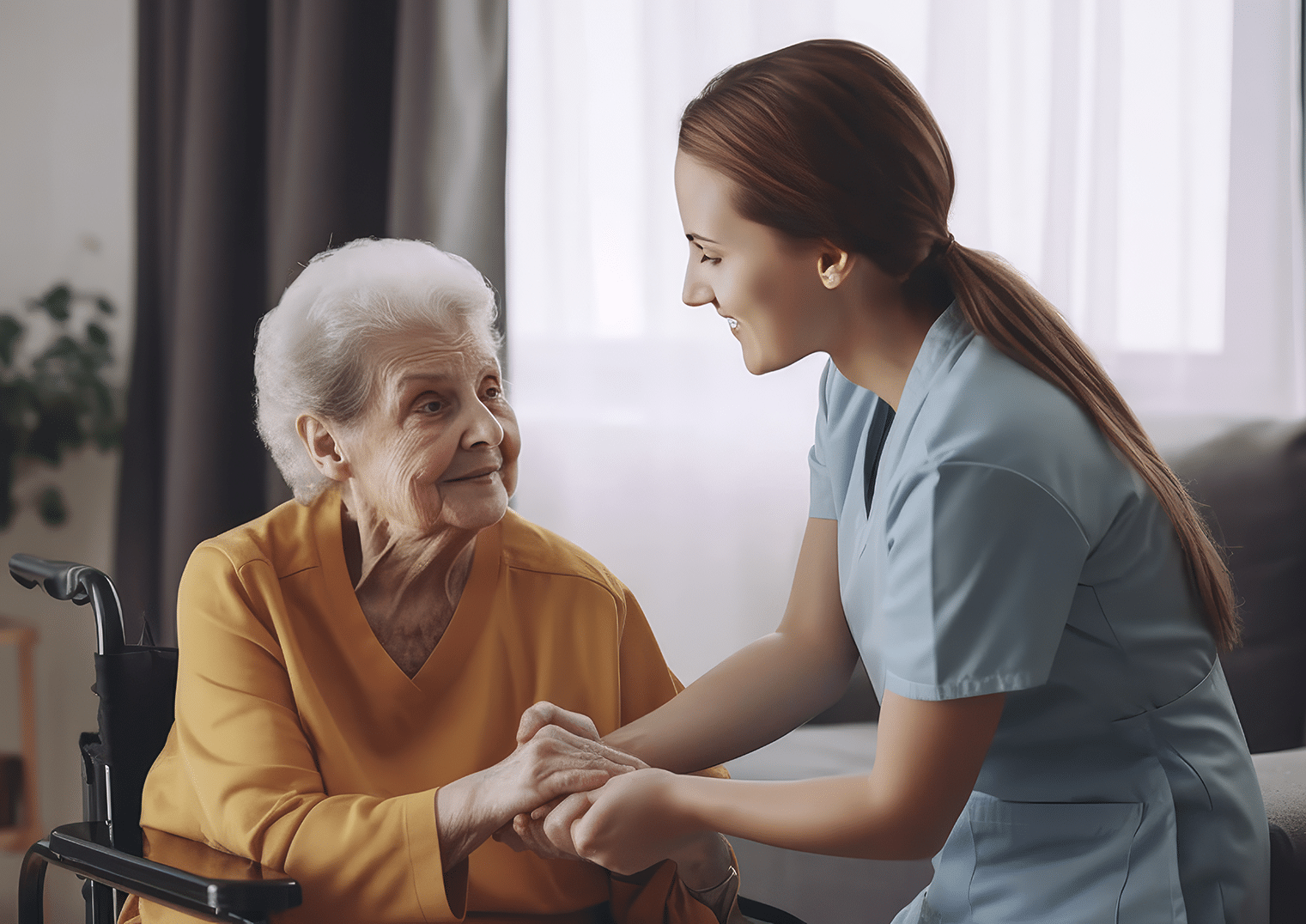 This living area offers an alternative for residents who require more personal care and closer supervision. The residence consists of twenty private rooms with 24-hour supervision and personal care assistance. Residents have the option of eating in our dining room or receiving three meals plus snacks each day in the residence. This personal care unit is designed to give relatives the peace of mind that comes with knowing their loved one is receiving the personal care and attention he or she deserves. Unscheduled needs are met any time of day.