Privately owned & professionally managed
The Villas of Casa Celeste is a privately-owned assisted living community that offers senior living conveniences and care on a campus that feels like a country club. Our single-story villas are located on six and a half acres in a quiet, residential neighborhood in Seminole, Florida. Local restaurants, shopping, medical care, and entertainment are just minutes away. Our entrance gate, security cameras, and 24-hour staffing provide you with peace of mind that safety is one of our priorities.
Gated community with independent living options
At The Villas of Casa Celeste, you can do as much or as little as you want! You can prepare meals in your villa kitchen or eat a chef-prepared meal in our main dining room. You have the option of enjoying quiet time on your patio or one of the many benches throughout the property or participating in social activities. We also have plenty of parking for your personal vehicle.
Affordable all-inclusive assisted living
The Villas of Casa Celeste offers you an affordable lifestyle with all the comforts of home but none of the work or cost involved in maintaining a private residence. There is no long-term lease, and your monthly rate is all-inclusive. You can receive care services in your villa, but our Personal Care Unit provides more care if ever needed.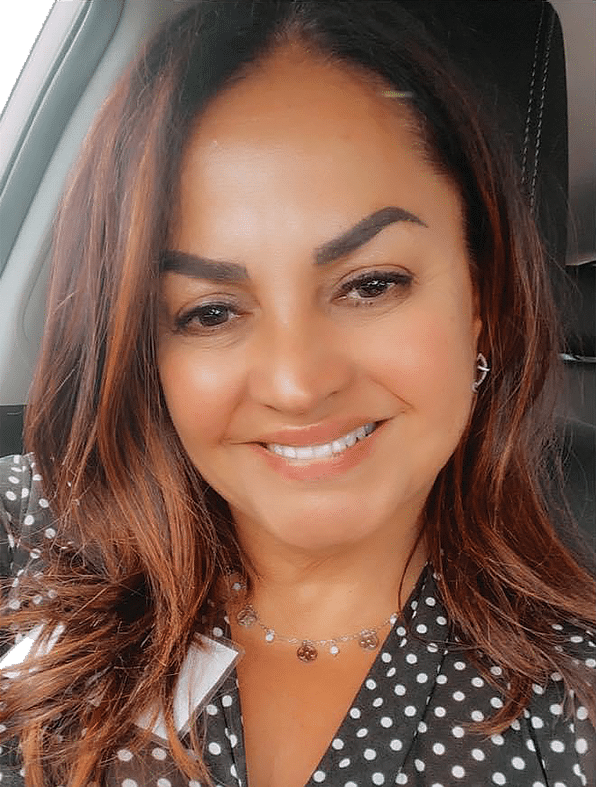 Feel safe in a gated community
Enjoy the scenery on 6 1/2 acres
Access your unit with your own entry
Call Angie today to schedule your lunch & tour!
Overview of Visitation Policy
Policy: As required by Florida law, The Villas of Casa Celeste policy allows a Resident to have visitors from 9:00am to 9pm at a minimum. At times there may be circumstances which restrict Resident visitation such as pandemic flu, or presence of infectious diseases which may require isolation. In such cases, The Villas of Casa Celeste shall comply with all requirements by the CDC, the Florida Department of Health, and Florida Emergency Management.
Florida Statue 408.823 requires additional policies for resident visitation during these circumstances. The visitation policies and procedures required by this statue must allow in-person visitation by essential caregivers in all of the following circumstances, unless the resident objects.
End of life situations
A resident who was living with family before being admitted to the community is struggling with the change in environment
The resident is making one or more major medical decisions.
A resident is experiencing emotional distress or grieving the loss of a friend or family member who recently dies.
A resident needs cueing or encouragement to eat or drink that was previously provided by a family member or caregiver
A resident who used to talk/interact with others is seldom speaking.
Procedure: The Villas of Casa Celeste requires the following procedures to comply with the status. Before in-person visitation, all visitors must adhere to the following
Comply with the infection control and education policies for visitors (available upon request) Infection control policies may require a visitor to wear Personal Protection Equipment (PPE) including properly wear a face mask and other necessary PPE and perform hand hygiene.
Policy Consent: sign this policy acknowledging an understanding of visitation policies. Failure to adhere to the policy may result in suspension of in-person visitation.
Submit to a screening which may include temperature and/or a questionnaire about health status.
Visitation hours will be 8:00am to 10:00pm (two additional hours) for essential caregivers. Any visitation outside of those hours will be considered upon request to the Administrator.
While minimizing physical contact and social distancing may be encouraged to limit exposure, consensual physical contact t between resident and the visitor is prohibited.
The Villas of Casa Celeste does not require an essential caregiver to provide necessary care to a resident or patient of a provider, and the provider may not require an essential caregiver to provide such care.
Kind Words from Loving Family Members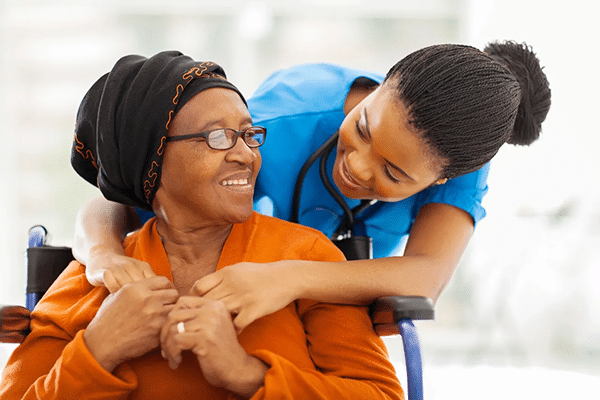 "We toured 15 Assisted Living Communities for my brother and quickly realized that The Villas of Casa Celeste was not your average Community. We were welcomed and the administrator totally helped with my brother's transition to an Assisted Living environment. The Villas are like regular apartments with a large patio and living room, kitchenette, bedroom and plenty of storage space. The staff is very friendly and helpful and very attentive and take care of his needs. We certainly feel at ease knowing that George is in good hands with the amazing team at The Villas of Casa Celeste."
— Diane Plomatos
"My mother has been part of the Casa Celeste community for 5 years. Living in a villa has been so wonderful for her. It allows for her to remain independent while being able to access additional caregiving as necessary. We are thrilled with the current assistance! From our experience, Casa Celeste has been the perfect fit for us."
— Cam Natale
"Please KNOW, I feel secure in knowing my parents are at the Villas and I know they are safe, in this peaceful, caring facility. I hope when I need assisted living I can move into the Villas."
— Cynthia Dawson
"If you are looking for some compassionate, caring people, this is the team I highly recommend. Their friendliness and professionalism is what I love about them."
— Richard Washington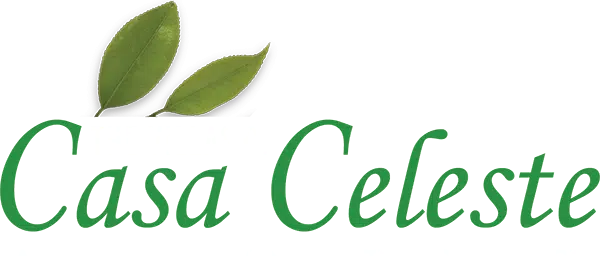 9225 82nd Avenue
Seminole, FL 33777